St. John's Episcopal Church, Hampton, Virginia
A Church is not a museum for saints but a hospital for sinners.
St. John's is a historic church. If you saw it from the outside, surrounded by an equally historic cemetery, you might mistake it for a museum. It is so much more.
It is a place of grace, growth, and healing. It is a place to hear the word of God and then be equipped to share that word. It is a place that welcomes and values all the children of God. It is place that honors our heritage but strives to move forward and outward.
WORSHIP WITH US
Sundays: 9 & 11am
Christian Formation
Sundays: 10am
Location
100 W Queens Way
Hampton, VA 23669
Moving Forward
Let's Journey
They say that if you get 100 Episcopalians in a room, you might find two who agree on everything. St. John's is no different. We have people from all different backgrounds. Some have family who go back generations in this church. Others are not Episcopalians and have no intention of becoming Episcopalian. St. John's just felt like home. We hope it will feel like home to you as well. If you would like some more information so you know what to expect, you can find that here.
Quick Links
Find What You Need
Academy of Music
Our Mission is to bring the joys and benefits of learning music to the residents of Hampton Roads, regardless of their ability to pay.
Resources
Browse our collection of video, documents, and other resources. Watch sermons, listen to music, read the blog, and much more. Let us know if you don't see what you're looking for.
Read the latest post on Samantha's blog. Often you can read her sermons as well as other content from our Rector.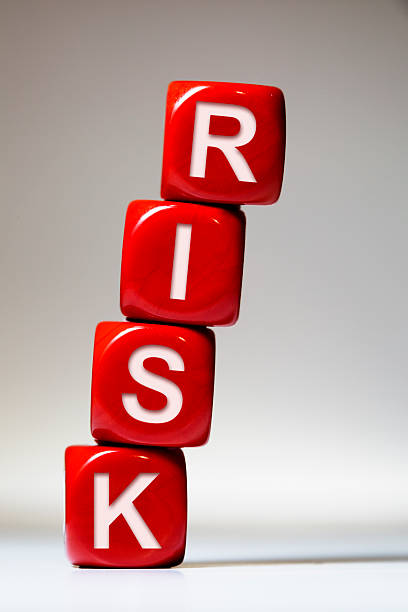 Year A, Pentecost 25                                  Matthew 25:14-30                                                                                          If you were so inclined, you could read 10 different commentaries about this gospel reading and discover 10...
read more